#MusicForFilmsYetToBeMade
Philipp On Tour (POSTPONED)
Philipp is going on tour! Or better: he'd love to. Unfortunately, the corona virus has decided differently. All concerts are cancelled and will be postponed until things are getting more "normal" again.
Stay informed with Philipp's newsletter:
Philipp Hermann is a German pianist and composer. Born in Dresden, he describes his style as soundtracks for films yet to be made. His music brings to life stories and images in the heads of his listeners and is perfect for daydreaming. Read more to find out how he first came to the piano and what Philipp's worst nightmare is.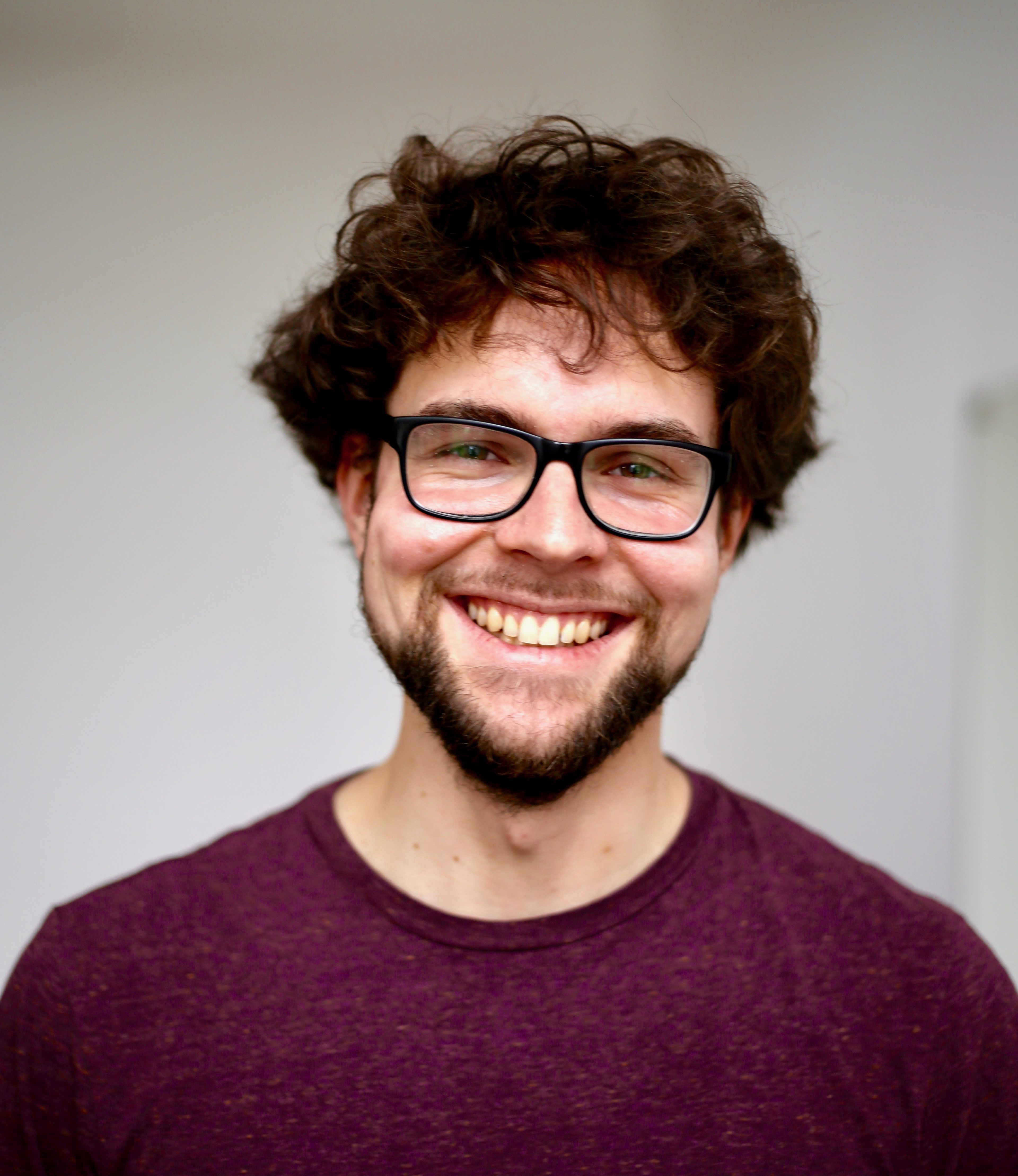 What Philipp's listeners think
By the way, I really love your album and enjoy listening to it!
Thank you so much for the amazing concert!
Well this is music even I can listen to!
Beautiful soothing music.
I really like all the pieces, I play them all the time!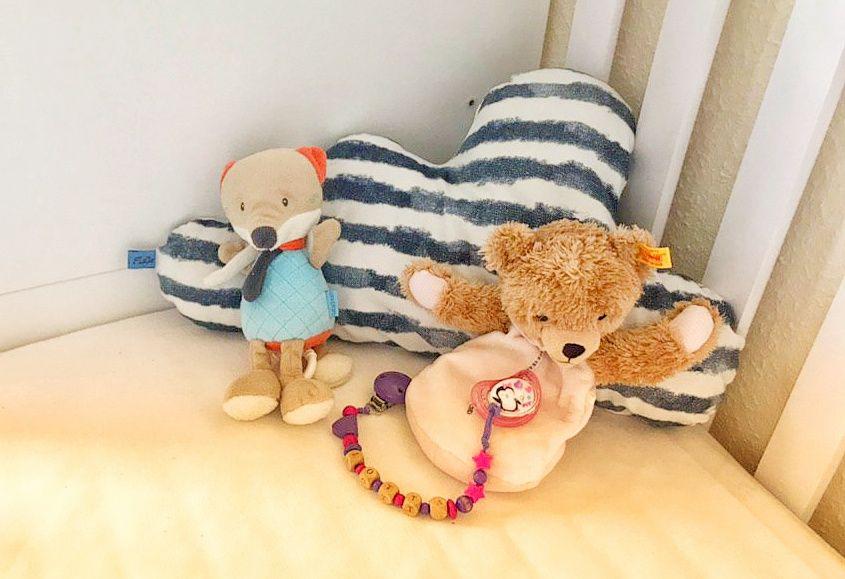 Every child deserves their own soundtrack for a perfect start into their life. That's why Philipp writes music for the little ones that we love so much.
Follow Philipp on social media
Want to ask a question, give feedback or just get in touch?
Send Philipp a message!